Industrial Communication Solutions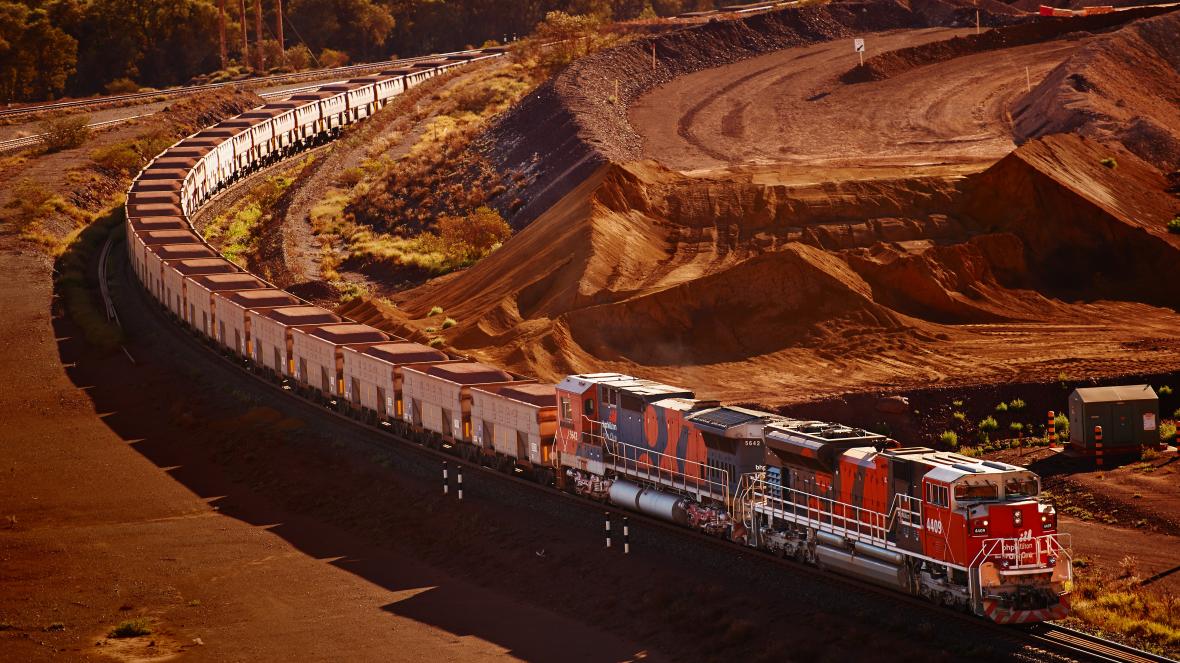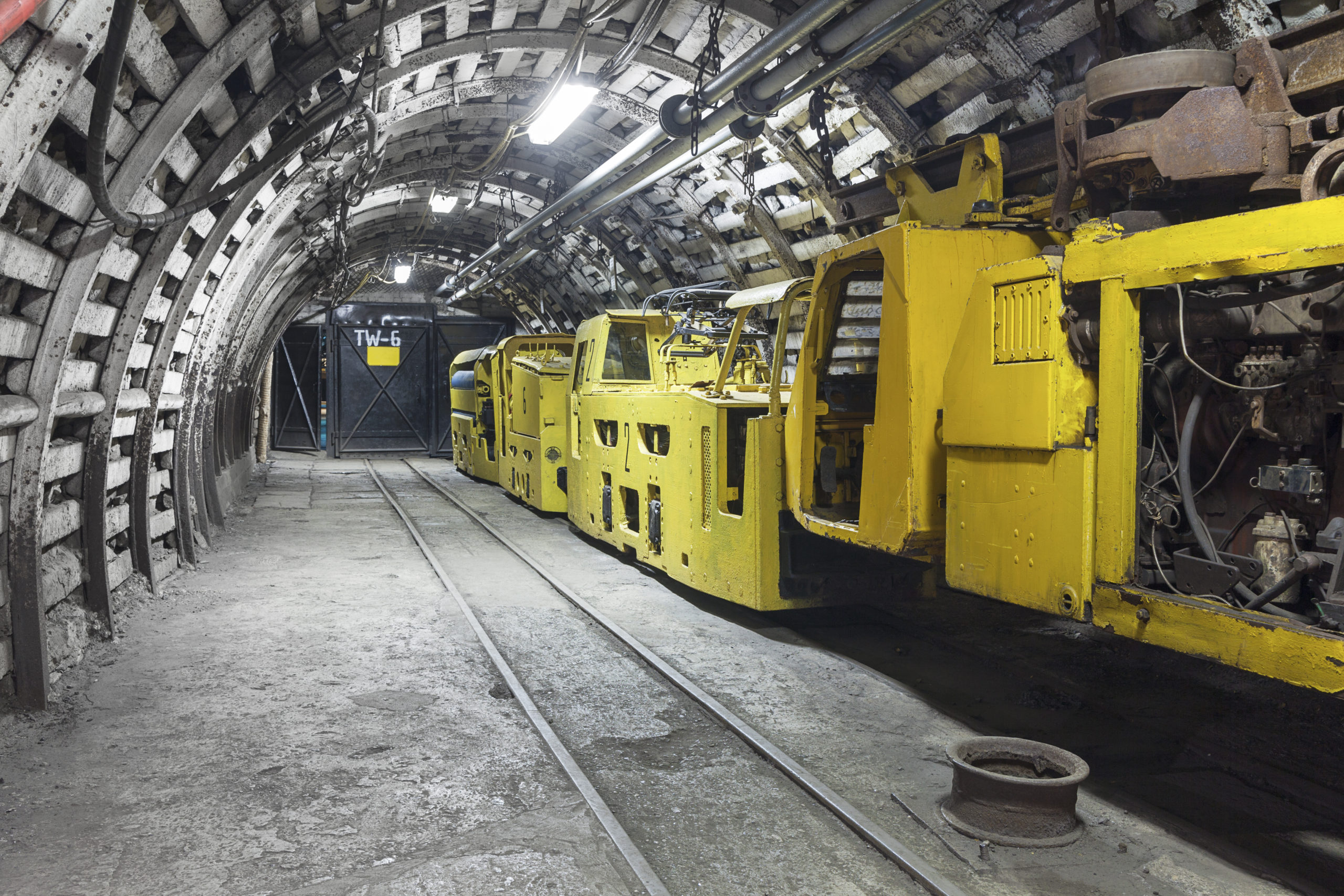 Railway Solutions
Railway Routers
Add connectivity to trains, light rail and subway
Railway 5G/4G-LTE routers designed and EN 50155 certified for operation in trains and trams.
Mine X18 Routers
Gigabit Mining Solutions
Rugged and robust connectivity for those who want to make sure they're getting the most out of their mining operation.
We understand the technology and source premium solutions for you.
Railway Requirement
Railway Solutions
Connecting all things Industrial.
Premium M2M and IoT connectivity hardware, and failsafe network integration.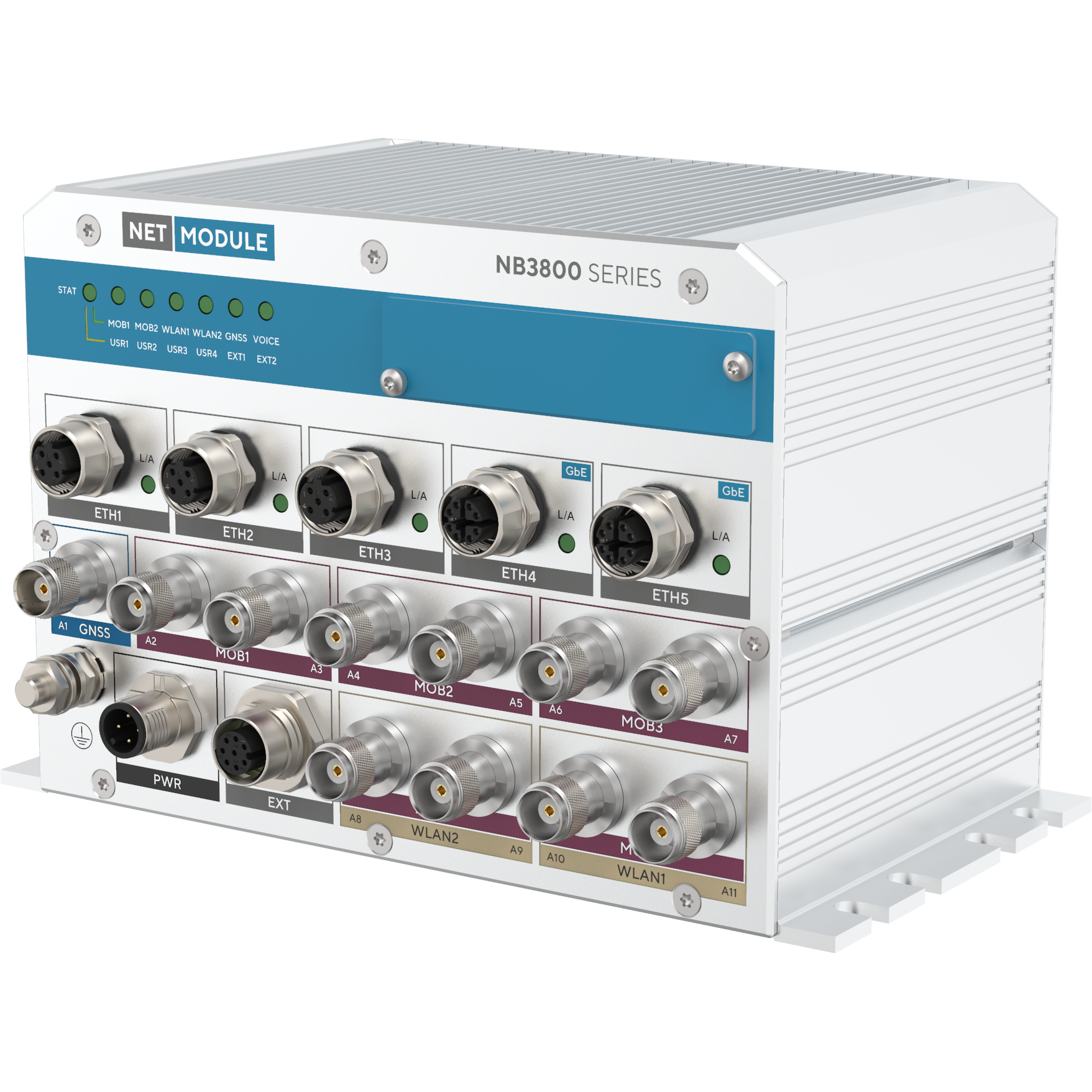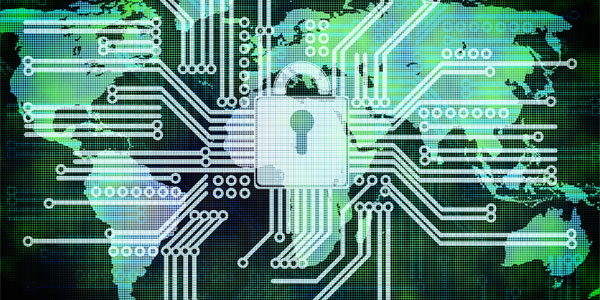 Firmware, the embedded risk factor in your network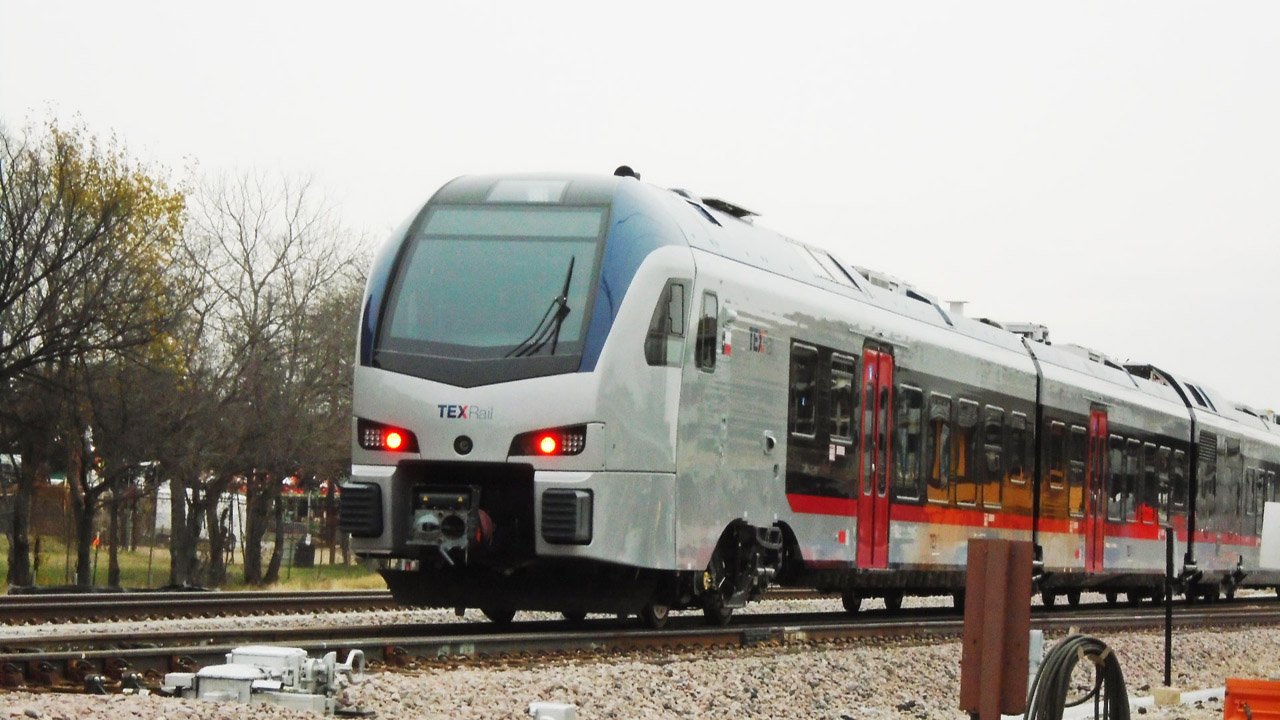 Selecting the Correct LTE Antenna for Railway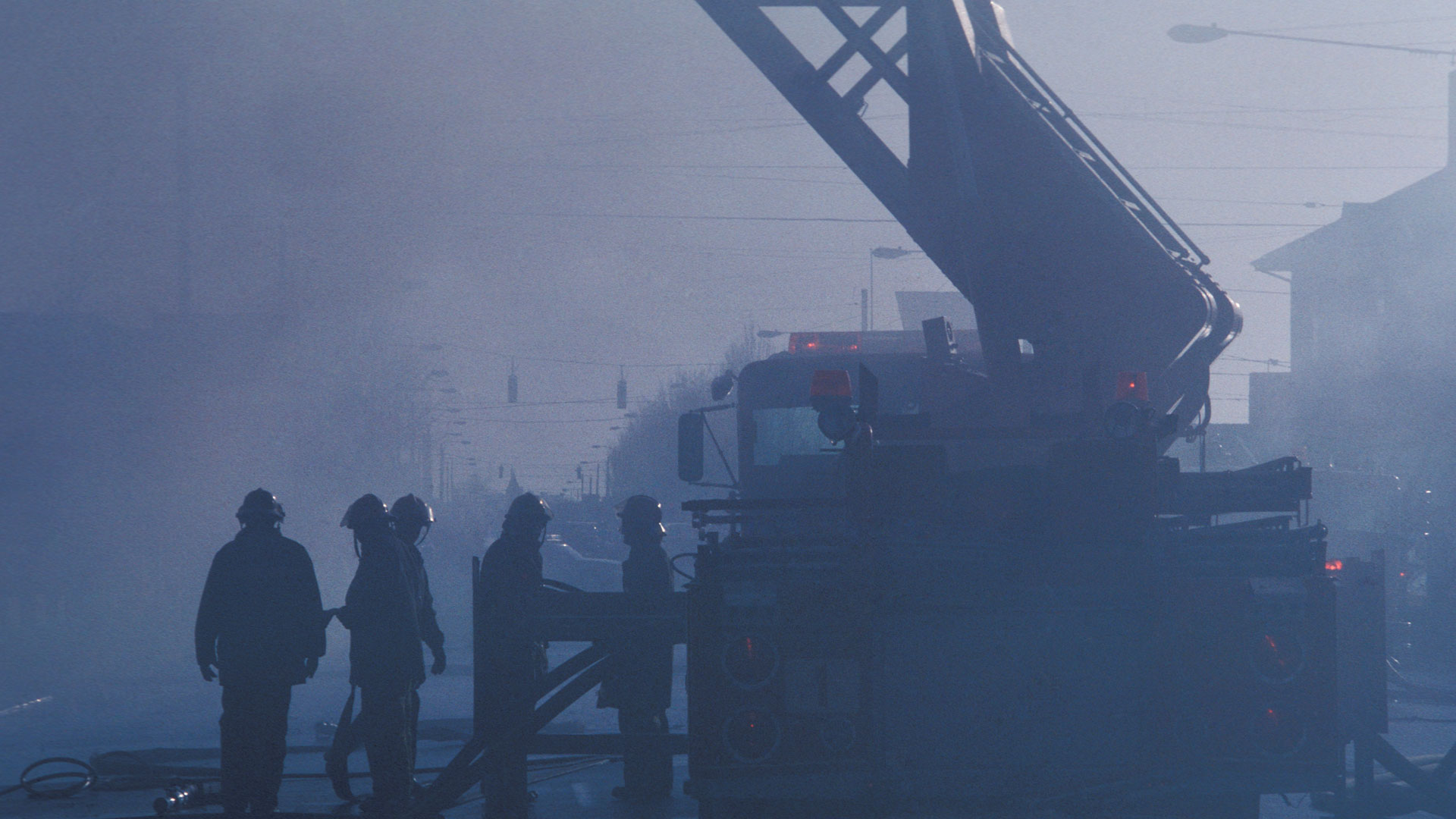 Industrial Routers & Gateways for FirstNet Connectivity
What to look for in an industrial router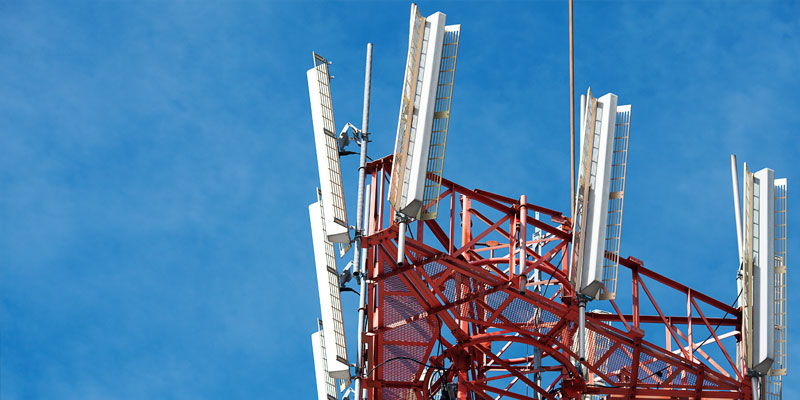 Private LTE cellular networks in mining environments